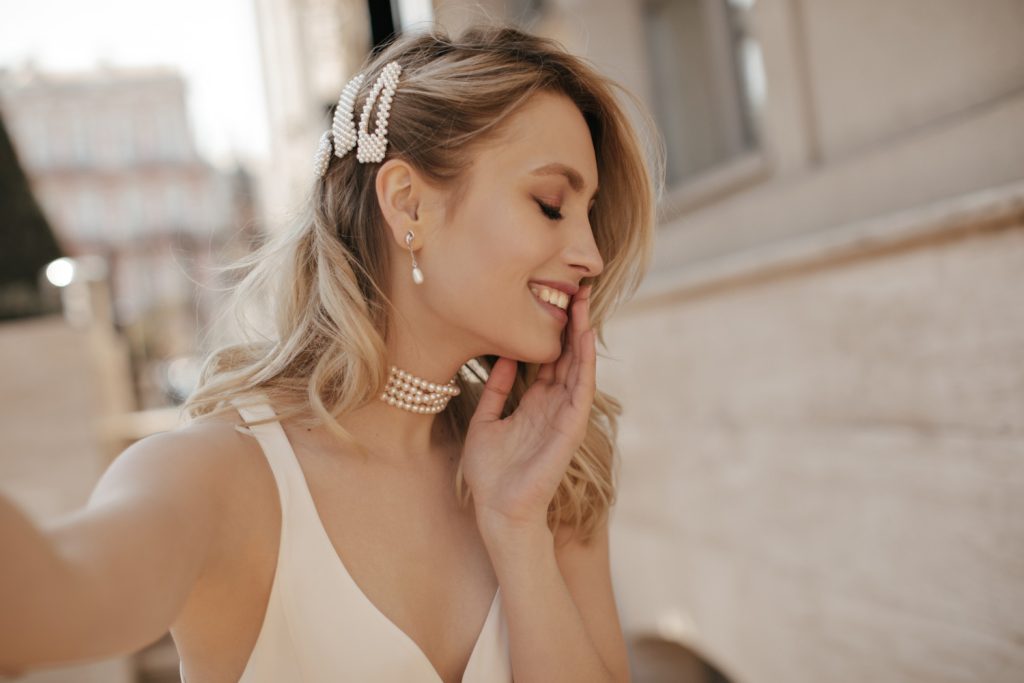 Beads Expression has been in business since 2000, the business was established out of love for fashion, design, and beads; since then, we still hold those values, passion, and love of designing beads close to our heart and has helped us excel over the years.
We are proud and privileged to have played part in some important moments in our customers lives, engagements, weddings, christenings, and birthdays, etc; and this is at the heart of why we adore what we do.
We believe that choosing the item for your special occasion is part of the important moment itself, and that is why we make it our mission to ensure that each customer has a wonderful experience every time they choose Beads Expression.
Our commitment to our customers is as strong as our love for beautiful beads we design and is at the core of our business. We wanted to provide great beads at good prices whilst making sure excellent customer service is paramount, which means, whatever your order size, we believe you should be 100% happy with your purchase.